Other Recommended Products
IMPORTANT NEW DELIVERY INFORMATION
Please read carefully before placing your order
How we deliver to you has recently CHANGED. We now send orders using a THIRD-PARTY pallet haulage company and deliveries are ONLY made to the kerb-side, on the hard-surfaced driveway at front of your property on pallets.
Before placing an order, please refer to our Delivery info page for more information.
Phurnacite 25kg
A premium smokeless fuel for cookers, stoves and room heaters
Efficient
Clean
Slow burning
Environmentally friendly
Phurnacite is a hard clean briquette with a unique double groove; it gives long lasting consistent and controllable heat. It burns slowly and can give excellent heat output for up to 18 hours.
*Delivered in sealed 25Kg plastic bags*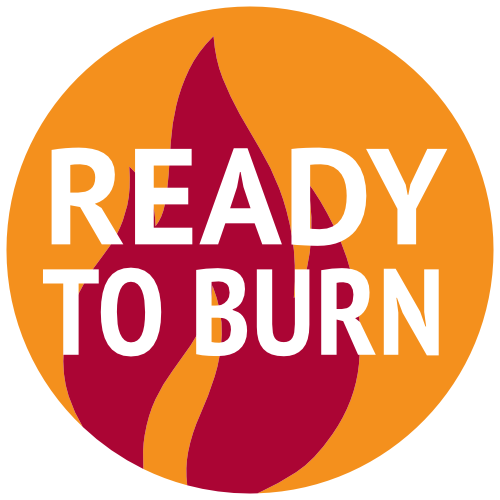 Company CPL Industries Group Ltd
Cert No. MSF0106
Weather Forecast
7-Day weather forecast for UK
UK