Weather Forecast
7-Day weather forecast for UK
UK
IMPORTANT NEW DELIVERY INFORMATION
Please read carefully before placing your order
How we deliver to you has recently CHANGED. We now send orders using a THIRD-PARTY pallet haulage company and deliveries are ONLY made to the kerb-side, on the hard-surfaced driveway at front of your property on pallets.
Before placing an order, please refer to our Delivery info page for more information.
Logs
Logs and wood solid fuels for your open fire, log burner or stove, for home delivery.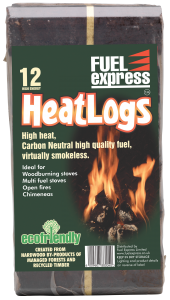 Heatlogs for use in open fires, and multifuel stoves.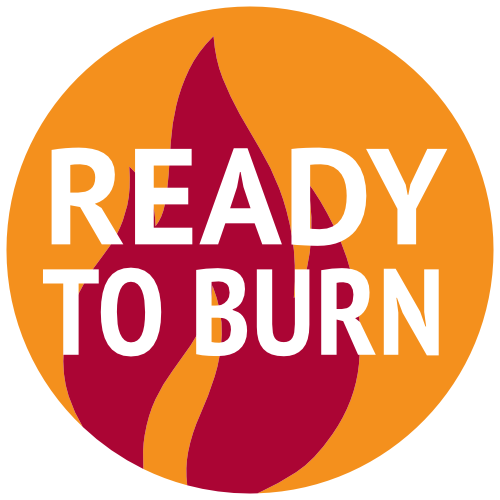 Company Fuel Express Ltd
Cert No. WS340/00002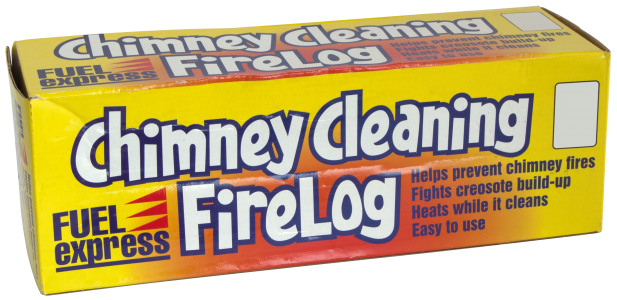 Recommended for autumn and mid-winter use to help keep your chimney or flue healthy. LIMITED STOCK AVAILABLE (Normally £7.99)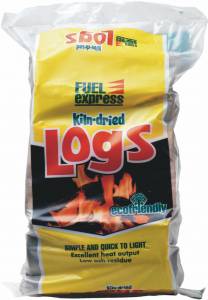 Our Kiln Dried Logs are ideal for open fires, multi fuel stoves, wood burning stoves and other wood burning appliances.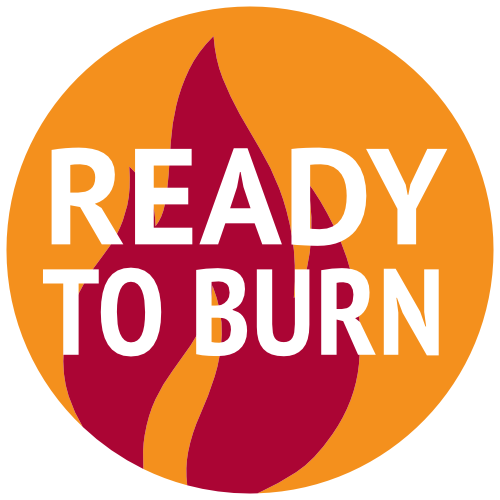 Company Fuel Express Ltd
Cert No. WS340/00001