IMPORTANT NEW DELIVERY INFORMATION
Please read carefully before placing your order
How we deliver to you has recently CHANGED. We now send orders using a THIRD-PARTY pallet haulage company and deliveries are ONLY made to the kerb-side, on the hard-surfaced driveway at front of your property on pallets.
Before placing an order, please refer to our Delivery info page for more information.
H/Ovals 25Kg
H/Ovals is a popular smokeless fuel for use on open fires and multi-fuel burners and cookers.
A slow-burning, tightly-packed smokeless fuel briquette which provides maximum heat and minimum waste.
Lasts up to 40% longer; generates up to 20% more heat and produces up to 80% less smoke than house coal. It's not unusual for a H/Ovals fire to last for up to nine hours.
Convenient
Economical
Environmentally friendly
Slow burning
Suitabelf for Smokeless Zones
HETAS approved
Slumbers well overnight
*Delivered in sealed 25Kg plastic bags*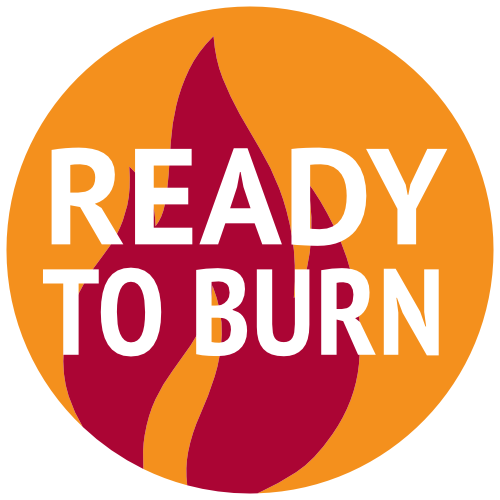 Company Fuel Express Ltd
Cert No. MSF0167
Weather Forecast
7-Day weather forecast for UK
UK