Other Recommended Products
Heatlogs for use in open fires, and multifuel stoves.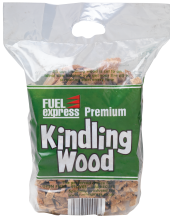 Our premium kindling wood is for use on open fires, stove boiler and barbecues. Ideal to get your fire started.
IMPORTANT NEW DELIVERY INFORMATION
Please read carefully before placing your order
How we deliver to you has recently CHANGED. We now send orders using a THIRD-PARTY pallet haulage company and deliveries are ONLY made to the kerb-side, on the hard-surfaced driveway at front of your property on pallets.
Before placing an order, please refer to our Delivery info page for more information.
Kiln Dried Logs (Bag)
Our Kiln Dried Logs are ideal for open fires, multi fuel stoves, wood burning stoves and other wood burning appliances.
Kiln Dried Logs are ideal for Open fires, Multi fuel Stoves, Wood Burning Stoves and Other wood burning appliances.
Easy to ignite
They burn at a high temperature
Wonderful accompaniment to our other Solid Fuels
Our Kiln Dried Logs either individually or with other ranges of our solid fuels burn slowly and efficiently to provide great warmth. They come from well managed forests and are cut to fit both traditional and modern fireplaces.
Not to be used in Smoke Controlled Zones.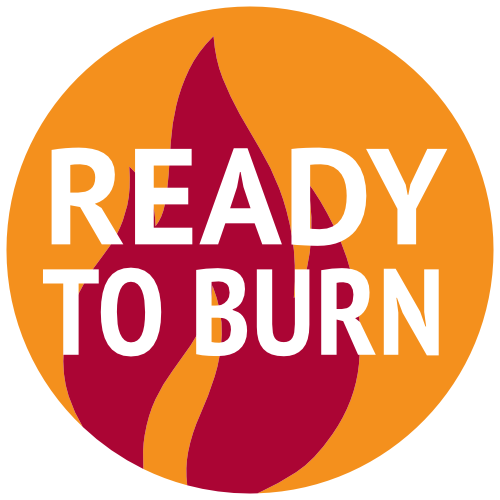 Company Fuel Express Ltd
Cert No. WS340/00001
Weather Forecast
7-Day weather forecast for UK
UK