Other Recommended Products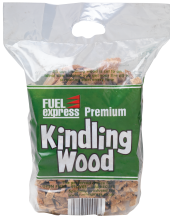 Our premium kindling wood is for use on open fires, stove boiler and barbecues. Ideal to get your fire started.
Our Kiln Dried Logs are ideal for open fires, multi fuel stoves, wood burning stoves and other wood burning appliances.
IMPORTANT NEW DELIVERY INFORMATION
Please read carefully before placing your order
How we deliver to you has recently CHANGED. We now send orders using a THIRD-PARTY pallet haulage company and deliveries are ONLY made to the kerb-side, on the hard-surfaced driveway at front of your property on pallets.
Before placing an order, please refer to our Delivery info page for more information.
Blaze Heatlogs
Heatlogs for use in open fires, and multifuel stoves.
When it comes to efficient and eco-friendly heating solutions, Blaze Heatlogs stand out as the go-to choice for homeowners seeking both warmth and sustainability. Its versatility also makes it a good outdoor fuel for use in the summer in a chimenea or fire basket. But what truly sets Blaze Heatlogs apart is their exceptional performance and clean-burning characteristics.
All year round use
High heat output
Long Burning capacity
Low moisture content
Low ash content
Virtually smokeless
Environmentally Friendly
Heatlogs are a by-product of the sawmill industry consisting of nothing more than sawdust, which has been dried then compacted under high pressure and heat. During this process Lignin (a natural component of wood) is produced in liquid form and when cooled solidifies, binding the wood together in its new form with no need for adhesives or chemicals to be added.
In conclusion, Blaze Heatlogs are a superior choice for anyone seeking an environmentally responsible, energy-efficient, and hassle-free heating solution. Their outstanding performance and eco-friendly attributes make them the preferred option for homeowners who prioritise both comfort and sustainability. Embrace the warmth and efficiency of Blaze Heatlogs and elevate your heating experience to the next level.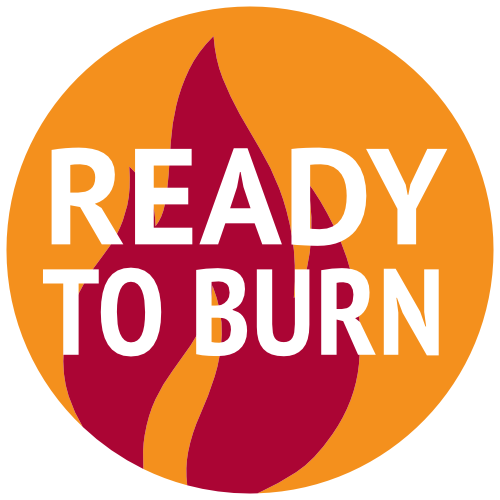 Company Fuel Express Ltd
Cert No. WS340/00002
Weather Forecast
7-Day weather forecast for UK
UK