Norwich Logs
Log deliveries throughout the Norwich region by a friendly, reliable coal merchant. Offering quality and brand leading solid fuels at competitive prices.
Our extensive range of products include smokeless fuels for open fires, room heaters, cooker, wood burning stoves and multi-fuel stoves. Whether you are looking for coal, Kiln dried logs, firewood, smokeless fuels or other solid fuels, we have something to offer. As the leading Norwich coal suppliers we provide prompt, free and reliable delivery by our fleet of friendly drivers.
As an approved Norwich Coal Merchant you'll find that we deliver a high standard of service and offer a high quality range of solid fuel products including Hetas approved smokeless fuels too.
Norwich Weather Forecast
7-Day weather forecast for Norwich
Norwich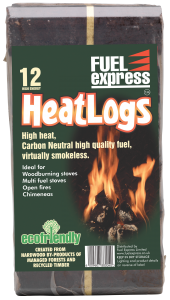 Heatlogs for use in open fires, and multifuel stoves.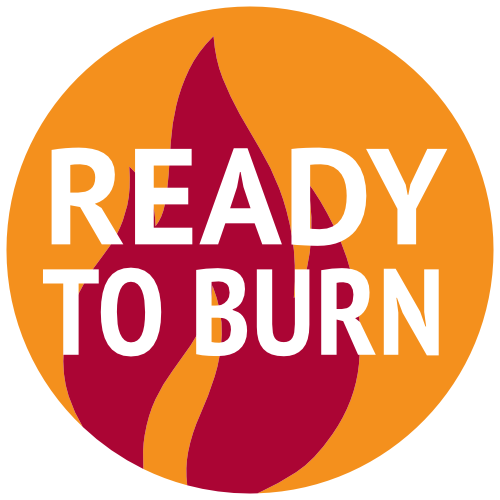 Company Fuel Express Ltd
Cert No. WS340/00002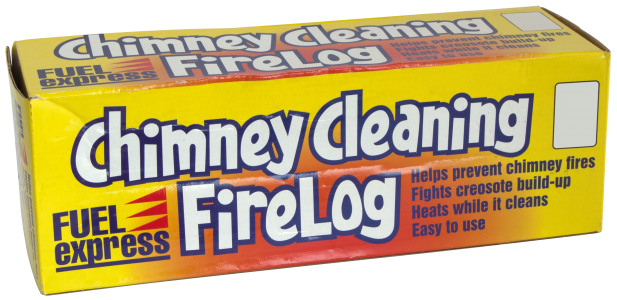 Recommended for autumn and mid-winter use to help keep your chimney or flue healthy. LIMITED STOCK AVAILABLE (Normally £7.99)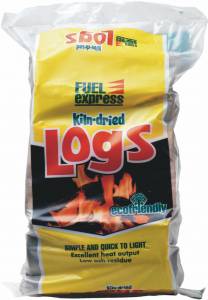 Our Kiln Dried Logs are ideal for open fires, multi fuel stoves, wood burning stoves and other wood burning appliances.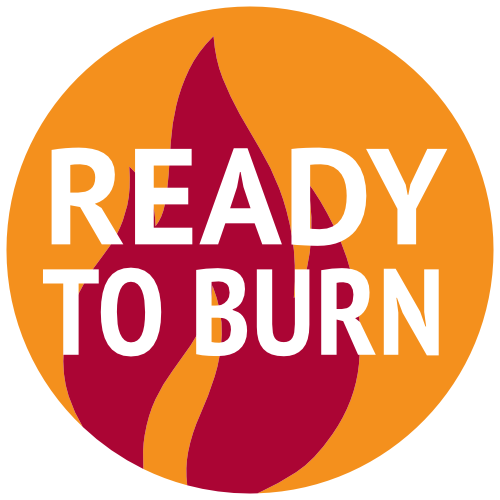 Company Fuel Express Ltd
Cert No. WS340/00001