Wiltshire Logs: Delivering Quality Solid Fuels to Warm Your Home
Are you in search of a dependable and friendly Log merchant in Wiltshire? Look no further! We take pride in offering a wide range solid fuels at competitive prices. From smokeless fuels to kiln-dried logs and firewood, we have the perfect fuel solution to keep your home warm and cozy. With prompt delivery and exceptional service, we are the leading choice for coal supplies in Wiltshire.
A Reliable Kiln Dried Log Merchant in Wiltshire
When it comes to reliable log deliveries in the Wiltshire area, we are your trusted supplier. Our commitment to customer satisfaction and exceptional service sets us apart. Whether you need solid fuels for residential or commercial use, we ensure a seamless and hassle-free experience from order to delivery.
Wide Range of Quality Solid Fuels
We understand that different heating appliances require specific types of solid fuels. That's why we offer an extensive range of products to cater to your unique needs. From smokeless fuels for open fires and room heaters to fuels suitable for cookers, wood-burning stoves, and multi-fuel stoves, we have it all. Our fuels are carefully selected for their quality and performance, ensuring efficient and clean burning.
Smokeless Fuels for Various Heating Appliances
If you prefer smokeless fuels for their environmental benefits and cleaner burn, we have you covered. Our range includes Hetas approved smokeless fuels, which are perfect for areas with smoke control regulations. These fuels produce minimal smoke and emissions while providing excellent heat output, making them ideal for urban areas or properties with specific restrictions.
Prompt and Free Delivery Service
We understand the importance of timely fuel deliveries, especially during the colder months. Our fleet of friendly drivers ensures that your order reaches you promptly and hassle-free. We offer free delivery within the Wiltshire area, making it convenient for you to receive the solid fuels you need without any additional charges.
Approved Wiltshire Coal Merchant
As an approved Wiltshire log & coal merchant, we adhere to the highest standards of quality and service. Our products undergo rigorous testing and meet industry regulations, giving you peace of mind knowing that you are receiving top-quality solid fuels. We take pride in our reputation as a trusted supplier in the region, serving both residential and commercial customers.
When it comes to sourcing quality solid fuels in Wiltshire, we are the leading choice. With our wide range of products, prompt delivery service, and commitment to customer satisfaction, we ensure that your heating needs are met effectively. Stay warm and cozy with our reliable log supplies, and experience the difference of working with a trusted and friendly log & coal merchant.
Wiltshire Weather Forecast
7-Day weather forecast for Salisbury
Salisbury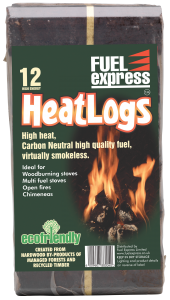 Heatlogs for use in open fires, and multifuel stoves.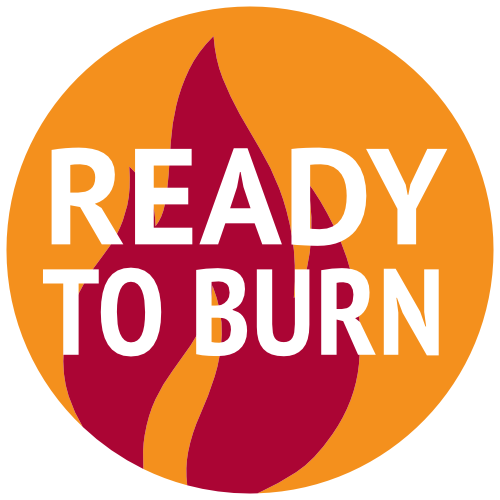 Company Fuel Express Ltd
Cert No. WS340/00002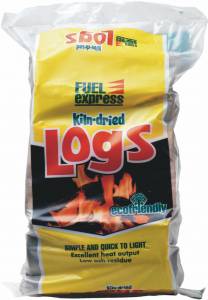 Our Kiln Dried Logs are ideal for open fires, multi fuel stoves, wood burning stoves and other wood burning appliances.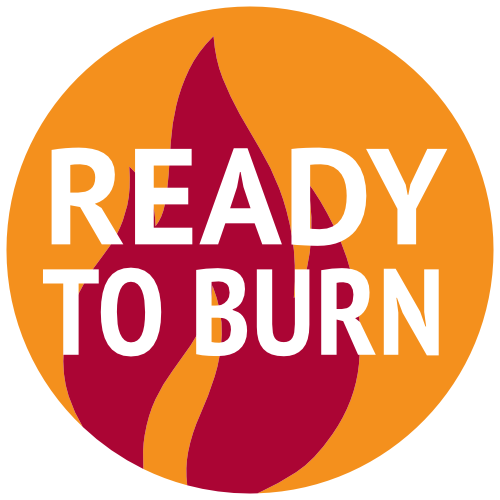 Company Fuel Express Ltd
Cert No. WS340/00001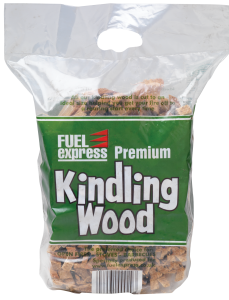 Our premium kindling wood is for use on open fires, stove boiler and barbecues. Ideal to get your fire started.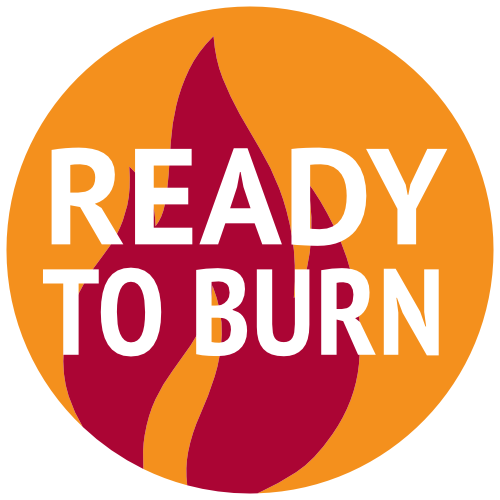 Company Fuel Express Ltd
Cert No. WS340/00004